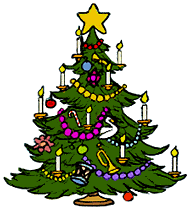 Well, it's almost the big day! Not sure if I'll have time to get any posting done tomorrow or on the big day. So, I figured I'd take a moment now to wish all of you and your families a blessed and merry Christmas!
Hope Santa brings you what you asked for and that no one gets coal in their stocking!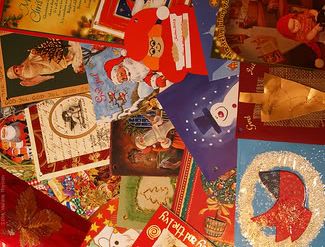 I am posting this because I wanted to send cards to everyone, but didn't...
posted by
Michael Hickerson
at
12/23/2005 03:02:00 PM
|
|