No, it's not the rock band formed by Scooby Doo's pal.
I was over at
Genuine's Blog
early today and noticed he had some kind of challenge up to name five people who were shaggable. In a way, it kind of reminded of that one episode of
Friends
where Ross and Rachel make the list of people that it would be OK to cheat on each other with.
Of course, in some ways I'm kind of fortunate. Being a single guy, I can post this here and not run the risk of my wife or significant other getting too upset at me about my choices. On the other hand, I'm lonely a lot on Friday nights...so, I guess it's a trade-off.
But since I never miss a chance to post pictures of my favorite female celebrity crushes, I figured I'd join the fun. And I went over by one person. It's my blog and I'll cry if I want to...
So, here we go...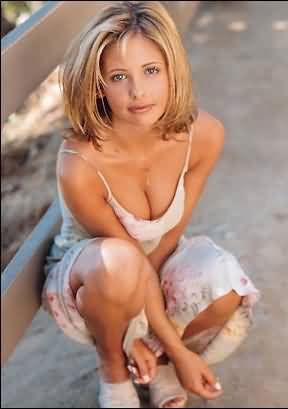 Sarah Michelle Gellar

Nicola Bryant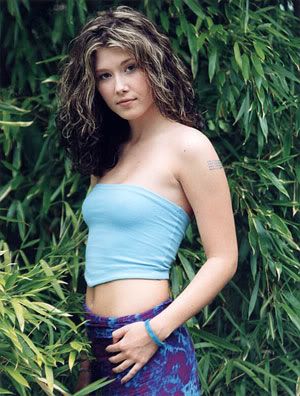 Jewel Staite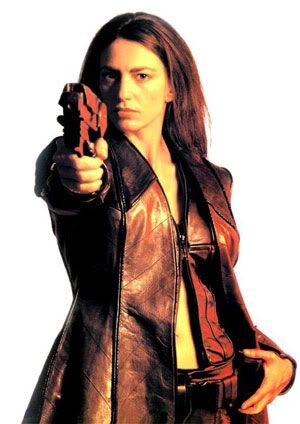 Clauda Black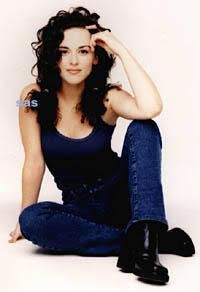 Sherrie Austin

Elisha Cuthbert

posted by
Michael Hickerson
at
10/04/2005 02:42:00 PM
|
|